Hi there flyer addicts (like me),
Someone in Latvia decided to publish a book about Latvian flyers - please look at the following page for more info. Please donate and help this project succeed!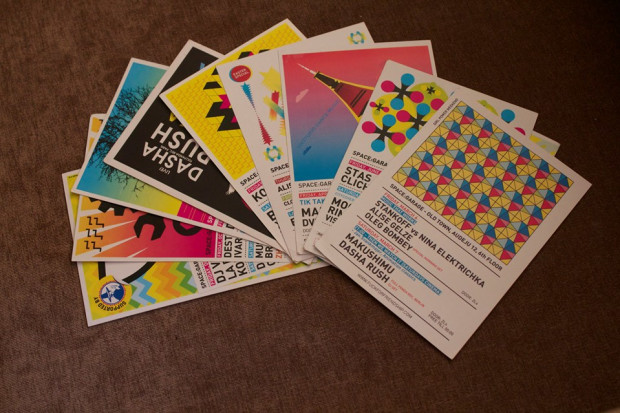 https://www.indiegogo.com/projects/flye ... /x/2356431
For 30 euros this great flyer book might be yours! Please help Anna fund her campaign. I have many flyers in my collection, but unfortunately none from Latvia yet, and I think most of you
flyercollectors won't have flyers from there...but that makes it even more interesting to have this book in my opinion. I love to see the flyers designs they used to have in Latvia.
your can also take a look at her Facebook site dedicated to this book:
https://www.facebook.com/FlyerCollectionBook